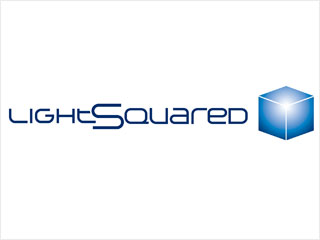 The recession prompted many businesses cut back on risky bets -- but sometimes hitting home runs requires swinging for the fences. Here are 5 pricey gambles.
It's incredibly expensive to maintain and support a nationwide wireless network: Verizon spent $17 billion improving its network in 2009, and AT&T spent $19 billion over the past two years on upgrades. Thanks to costs like those, consolidation has been the industry's theme of the past decade, with several blockbuster mergers like Sprint/Nextel and Verizon/Alltel bulking up the space's Goliaths and wiping out its upstarts.
So when LightSquared announced in July that it would launch a new, built-from-scratch 4G-LTE (Long-Term Evolution) wireless network next year, it turned heads. Private-equity firm Harbinger Capital Partners, the venture's primary backer, seeded LightSquared with existing infrastructure valued at $2.9 billion. It also secured a commitment for additional financing of up to $1.75 billion.
LightSquared's business model is novel: The company says it doesn't plan to sell directly to consumers. Instead, it will wholesale its network to retailers and service providers -- think "Wal-Mart wireless" or MetroPCS 4G. By 2015, LightSquared intends to have its network covering 92% of the U.S. population.
But the market LightSquared is entering is an extremely expensive one to compete in. LightSquared has already inked a whopping $7 billion, eight-year contract with Nokia Siemens, which will design, build and maintain the new network. The final price tag could easily be higher: Clearwire, which is launching a nationwide 4G-WiMAX network for Sprint, is struggling to meet its budgeted buildout costs and timelines.
Dan Hays, a partner at consultancy PRTM who tracks the telecom field, says he expects LightSquared to be able to build its network for the stated amount -- but that's just the start of its expenses. As LightSpeed gains subscribers, it will need to scale by adding additional towers and capacity in heavily-utilized areas. Those upgrade costs can be several times higher than the initial cost of the network.
"Nextel, which built out a nationwide 2G wireless network, continued to invest several billion dollars per year to enhance and grow its network for more than a decade after its nationwide deployment," he says.
Source URL